Original paintings, prints, sculptures, art cards and much more.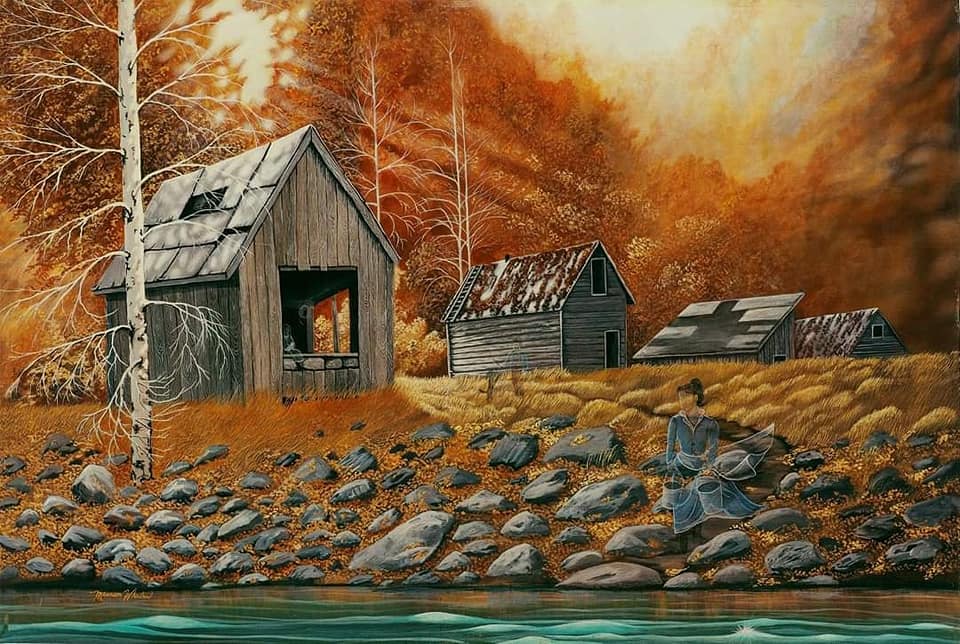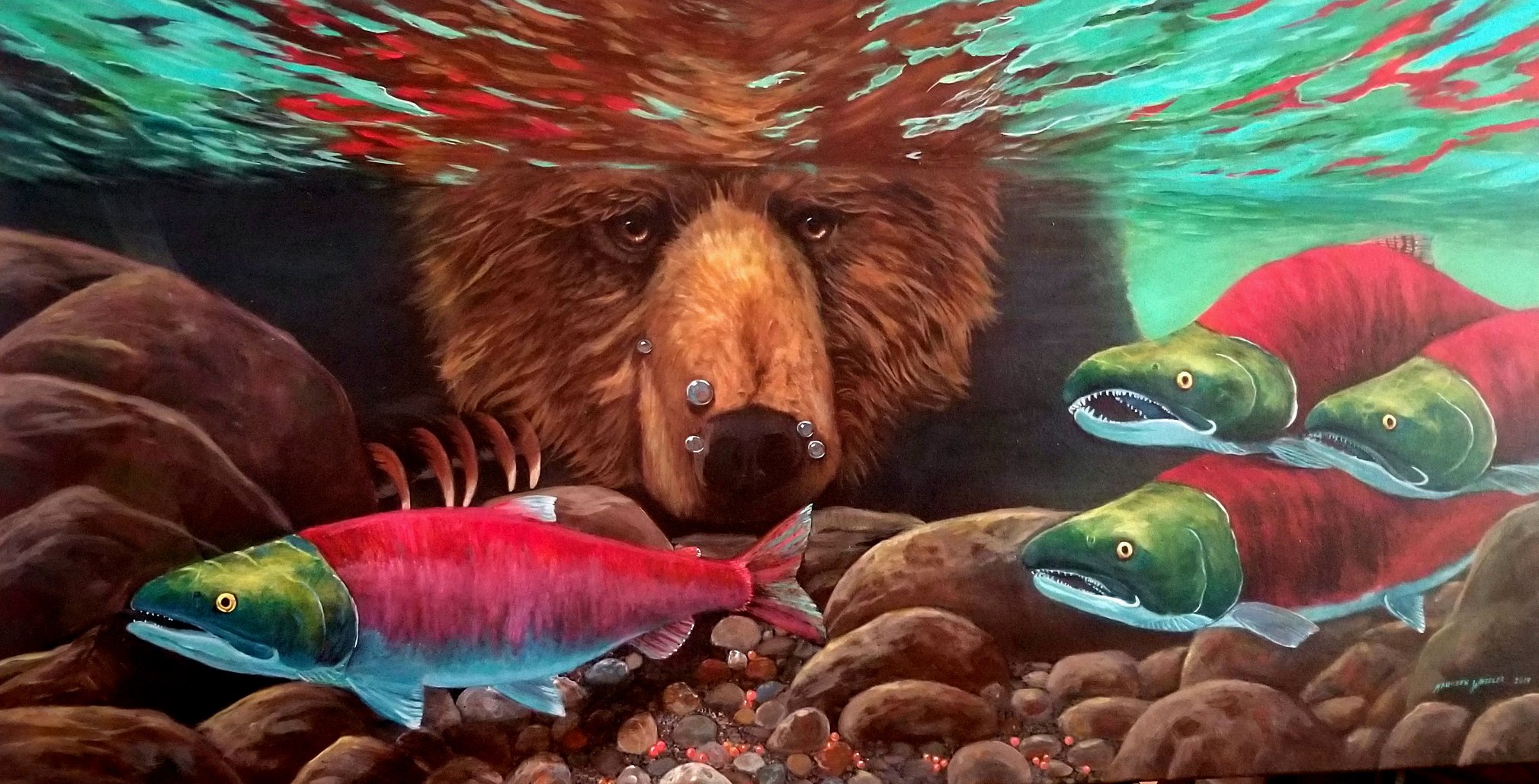 Cariboo born and raised, Maureen Wheeler based at
Spirit Square Studios
creates fine art, murals and stationary of the wonderful BC landscapes surrounding her hometown, Quesnel. Using traditional and digital techniques, she can create any scene tasked and can bring your spirits to life!
I am happy to work on your comissions, murals or submit to your art festivals, get in touch today using the form attached regarding your query and I'll get back to you as soon as possible. Otherwise, don't hesitate to look through my portfolio using the button below.